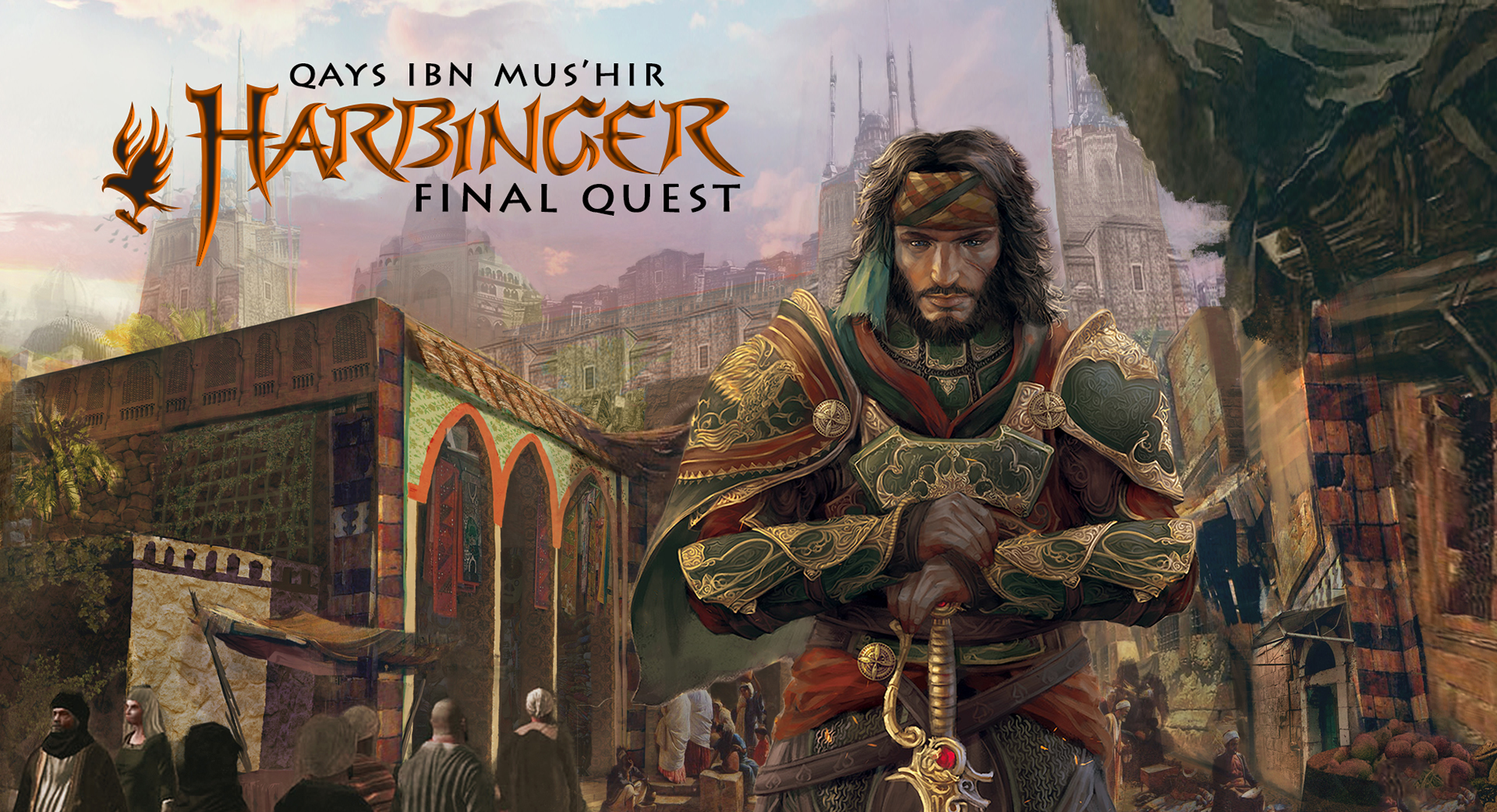 In 7th Century CE, the greatest kingdom on Earth stretches from Persia through Arabia, North Africa and Spain. The fierce rule of the self-appointed King has caused upheaval and fear.  Letters are written from various parts of the Kingdom inviting one man, Hussain, to spark a revolution. This play highlights true historical accounts of Qays son of Mush'ir, who is appointed as an emissary to deliver the letters.  His devotion and resolution in Hussain is impeccable and his journey inspires audiences to this day. This play is the pièce de résistance of the Harbinger trilogy highlighting the three emissaries of Hussain.
leicester  
|
 sun 2 sep
 |
sue townsend theatre
north london (
finchley
)  
|
 sat 22 sep  
|
arts depot pentland theatre
birmingham  
|
 sat 30 sep  
|
crescent theatre
bradford  
|
 sat 6 oct
 |
bradford playhouse
east london  
|
 sat 13 oct
 |
stratford circus arts centre
manchester  
|
 sat 20 oct
 |
waterside 

arts centre
north london (
rickmansworth
)  
|
 fri 2 nov 
 |
watersmeet 
Early bird discounts are available for one month from

1st August

up until

1st September

2018.  Book your
 tickets now to avoid disappointment. 
BOOK NOW